Georgia Visa Policy – Film in Georgia
One of the advantages of choosing for production in Georgia, is that citizens of most of the countries can enter Georgia
Read more.
ARRI ALEXA – New "Mini" Camera is Ready for Rent in Georgia
Rent ARRI Alexa Mini in Georgia. Camera Package with all nessesary accessories Compact, lightweight and self-contained, the ARRI ALEXA Mini is a
Read more.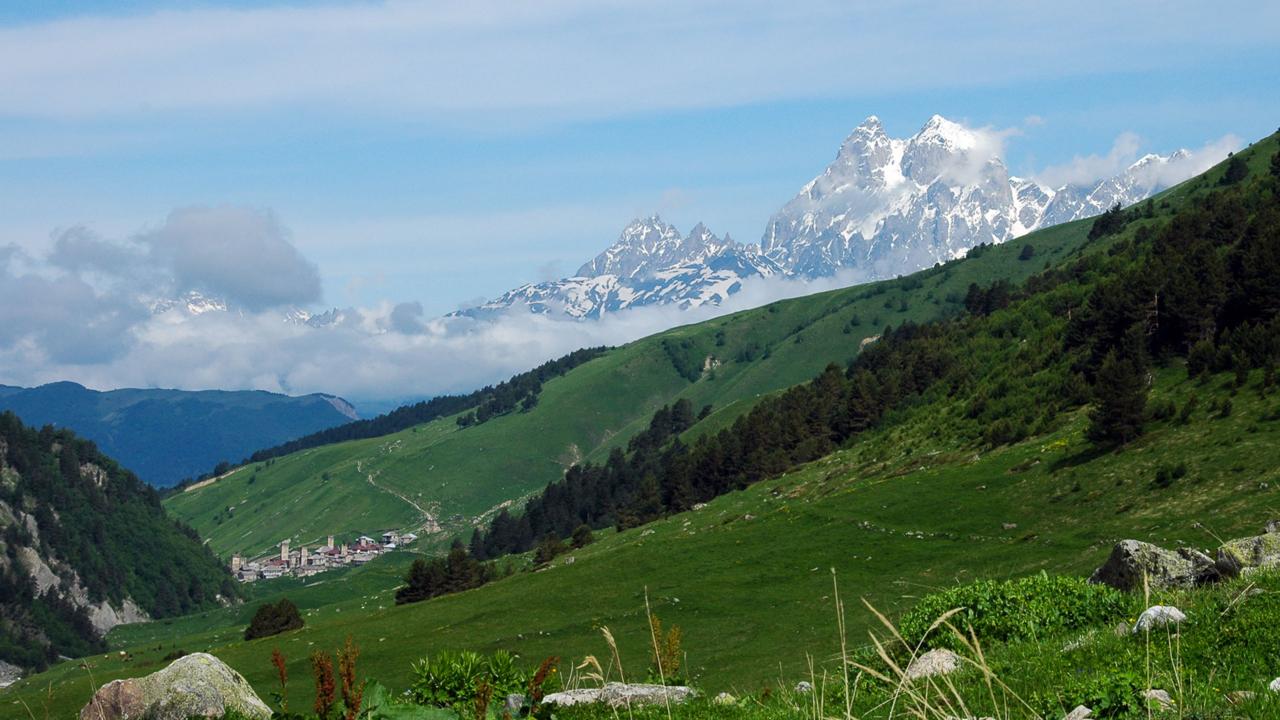 Europe's fierce , fable Villages
The Caucasus Mountain region of Svaneti is home to high mountain peaks, thousand-year-old defensive towers and an intense indigenous people
Read more.